CityFlatsHotel is a place unlike any other. No two guest rooms are alike; each is as unique as the guest who enjoys them. As a leader in sustainable design, we have artfully combined modern comforts, eco-friendly amenities and historic charm to bring our guests an unmatched travel experience.
We strive for the perfect balance of comfort and sustainability. Independently-owned, eco-chic boutique hotel with a reputation for service.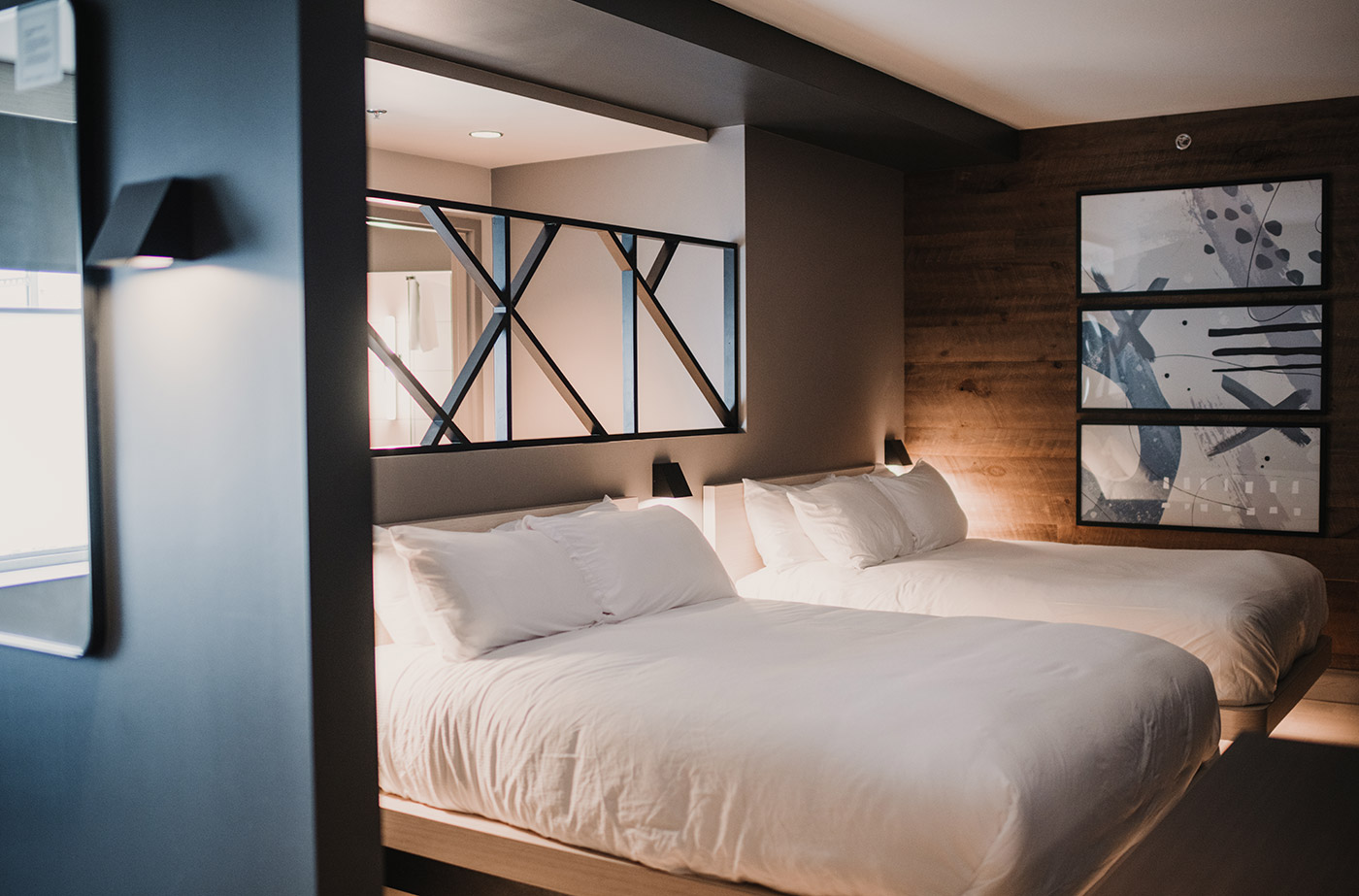 From sustainable cork flooring, to energy-efficient lighting and plumbing, to the naturally hypoallergenic bamboo linens that ensure a luxurious night's sleep…our commitment to the environment is found even in the smallest details.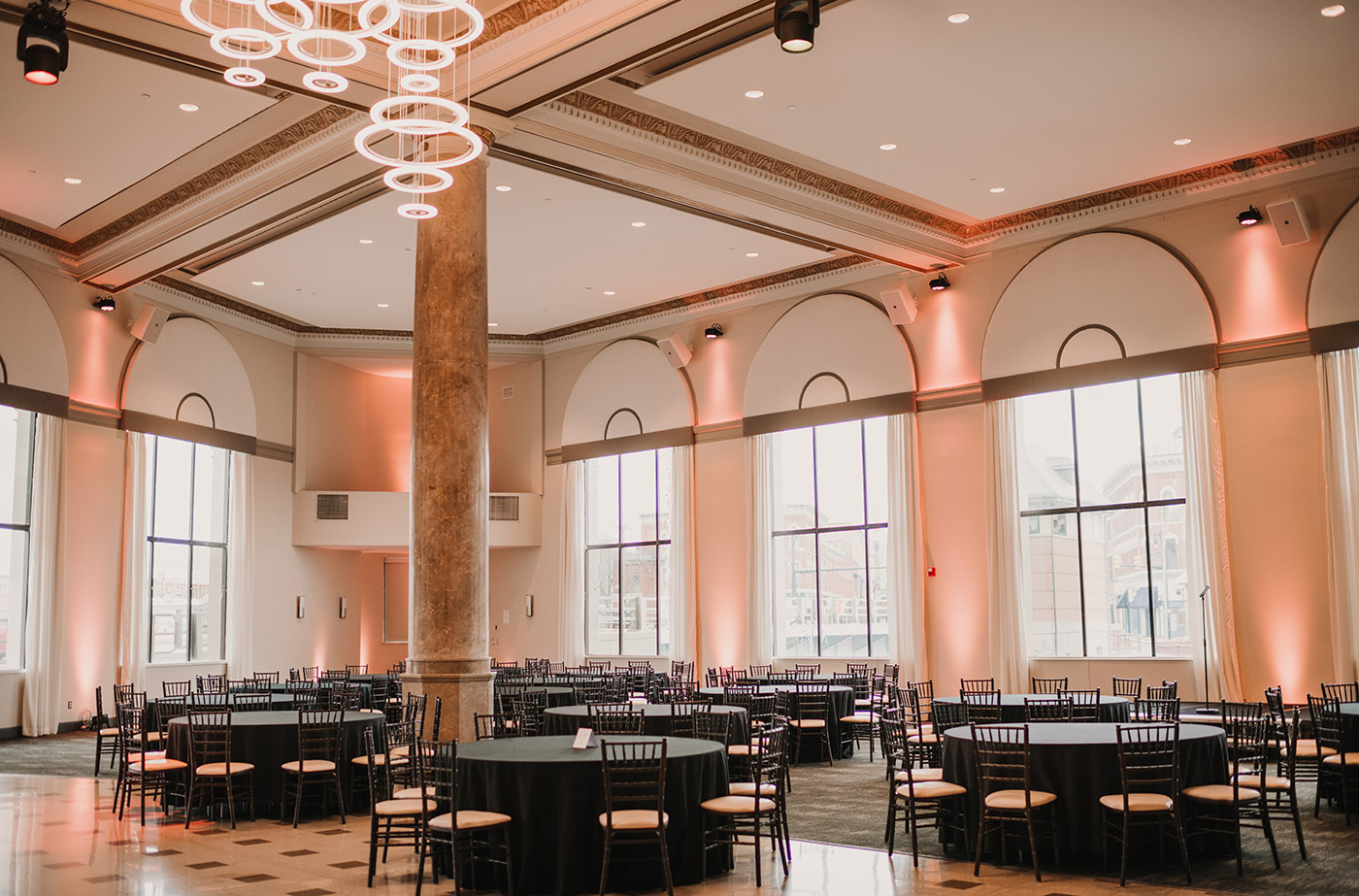 This luxuriously-appointed space can accommodate up to 300 individuals. Gatherings at the Ballroom also offer floor-length linens, elegant Chiavari chairs, full china place-settings with silver chargers, custom lighting, and setup/tear-down of our items. We exclusively provide in-house food/beverage catering, and will collaborate with you to craft a delicious menu suited to your guests' tastes.