You could say we have an affinity for beautiful historic buildings that just need a little reimagining. Built in the early 1900s, the CityFlatsHotel properties in Port Huron and Grand Rapids were carefully renovated and repurposed to welcome guests. Beginning in 2023, CityFlatsHotel is a proud member of the Ascend Hotel Collection ®.
As a leader in eco-friendly design, CityFlatsHotel prioritizes locally-sourced products and designs. From reclaimed wood, glass and plastics, to cork flooring and locally-crafted furniture, we are inspired by an aesthetic that is sleek, modern, unexpected and bold. We also are committed to comfort: whether you book a double queen room or a king's suite, you'll luxuriate in eco-friendly, high-end bedding….a particularly beloved amenity that guests rave about! In fact, many wish to bring the comfort of CityFlats home with them…so we offer exclusive bedding via our shop.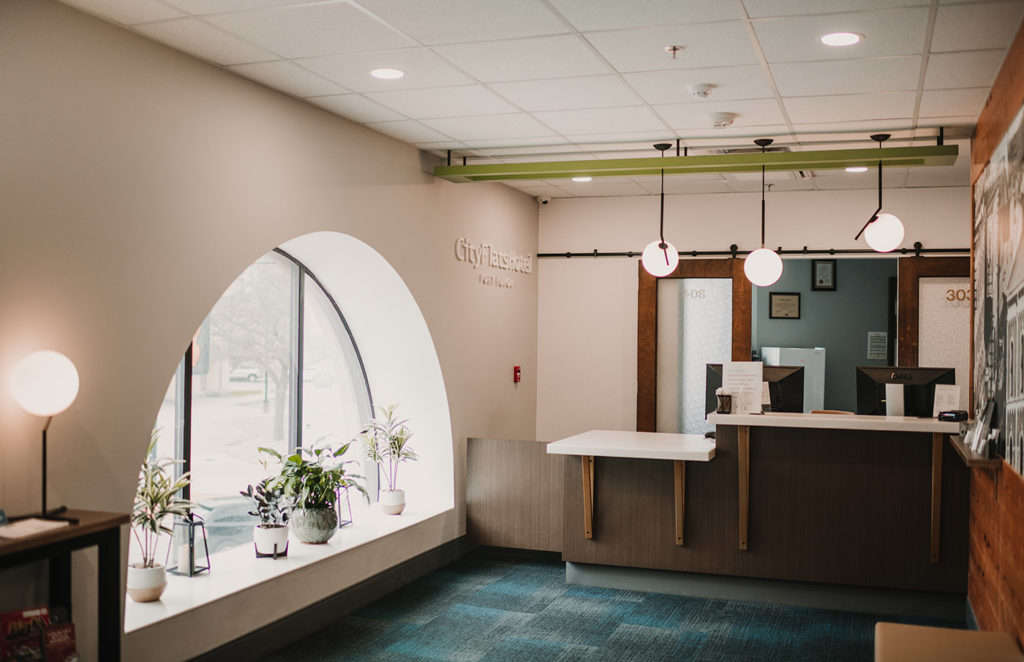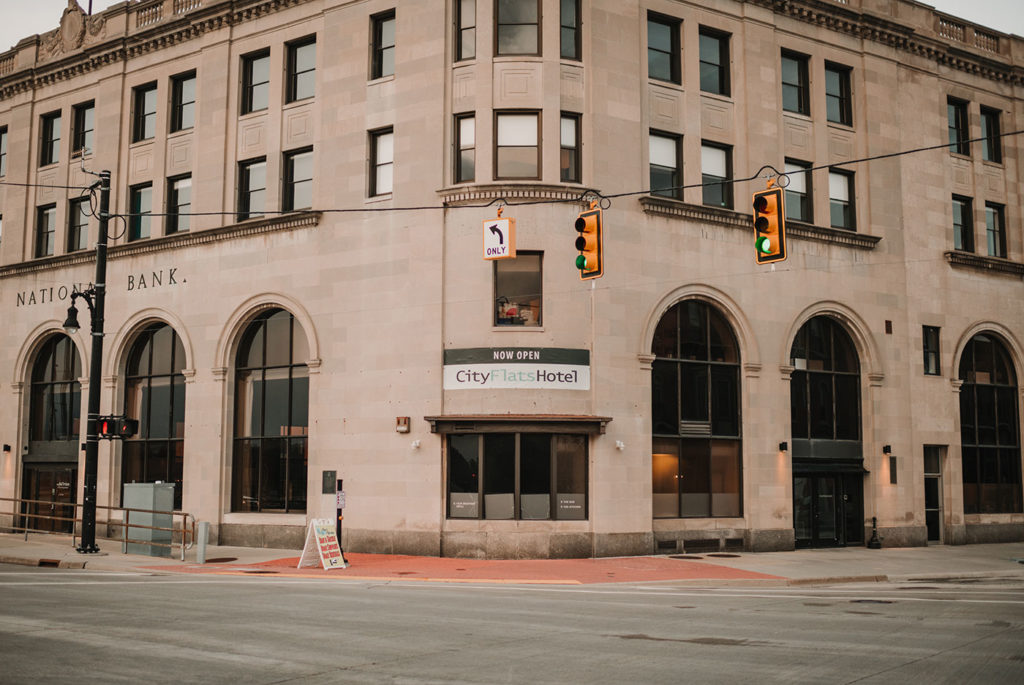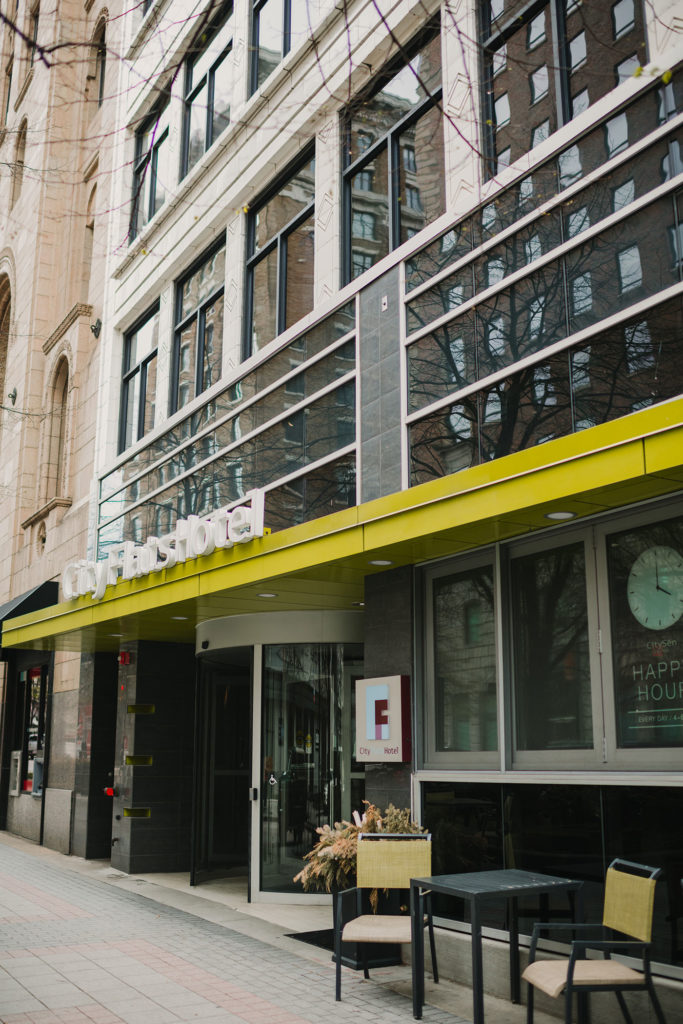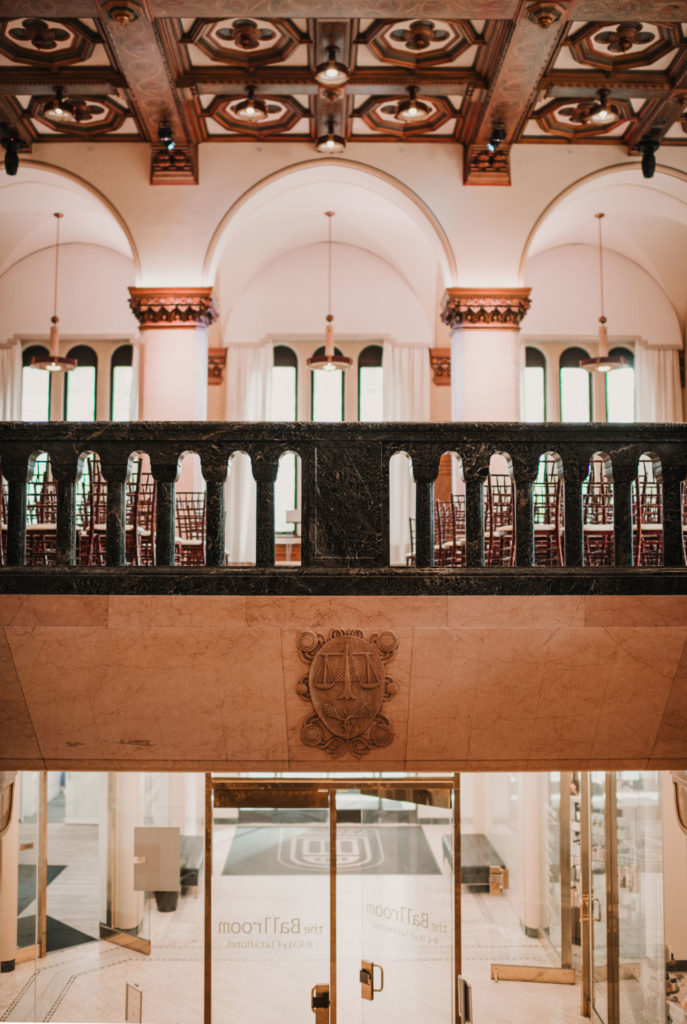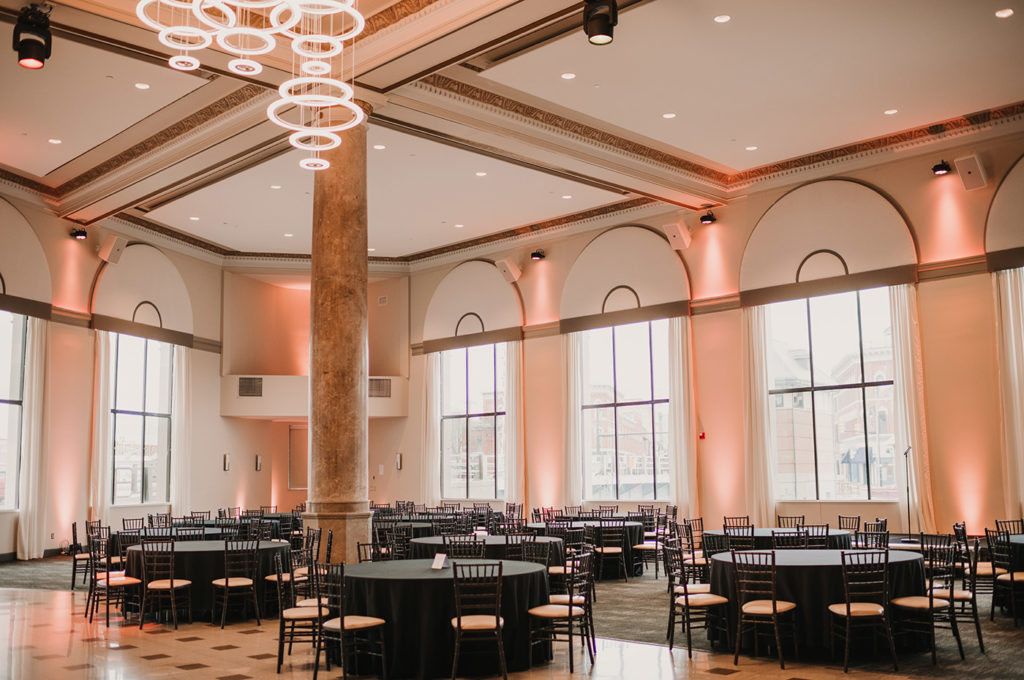 Located in the heart of our respective downtowns, both our Port Huron and Grand Rapids properties are perfectly suited to travelers of all varieties: those on business, those on leisure, and those attending special life events with loved ones. Whether you are in West Michigan, or exploring the Thumbcoast of the east side, we cannot wait to welcome you to CityFlatsHotel.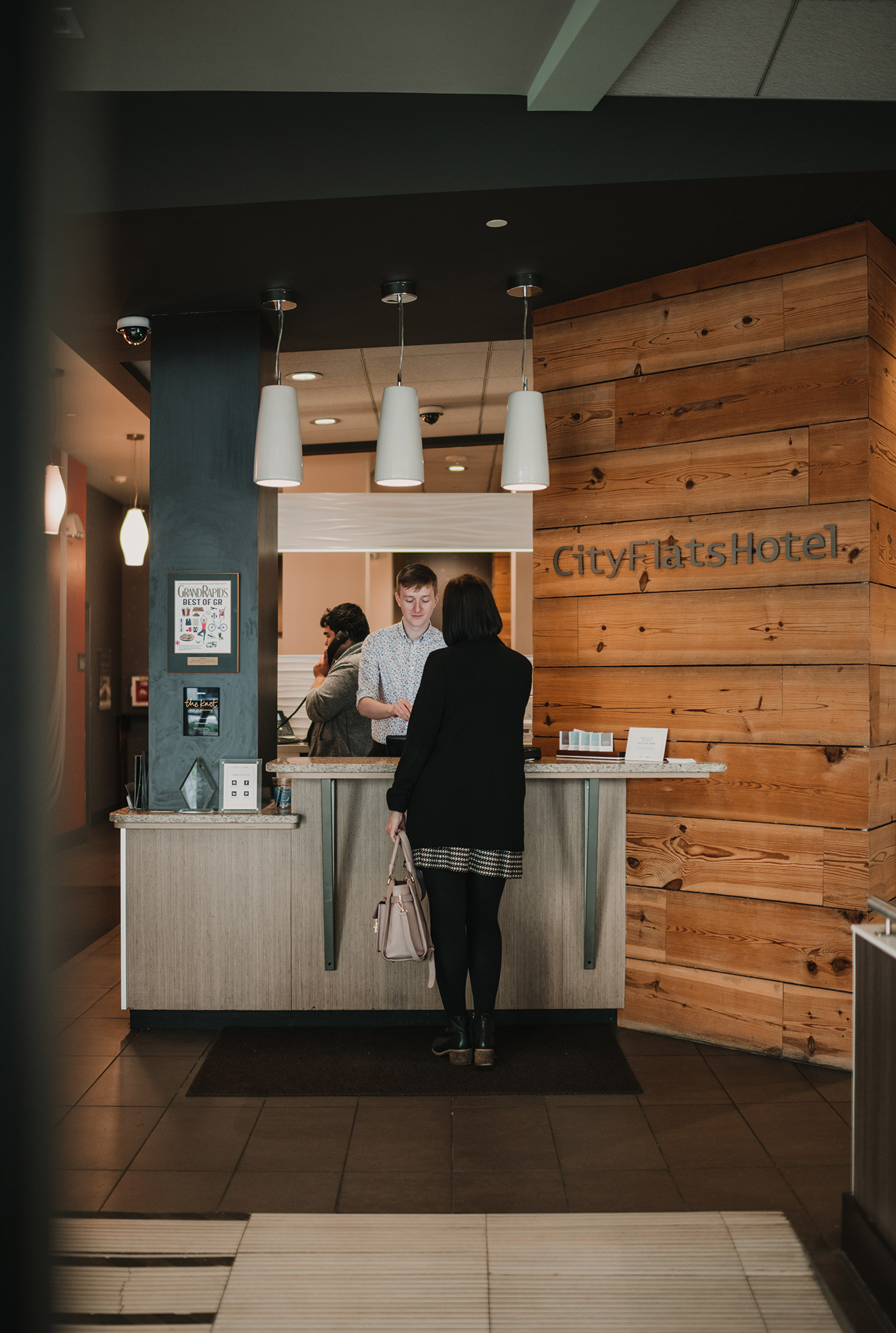 Interested in working in a professional environment that promotes teamwork, respect, and consideration for one another?